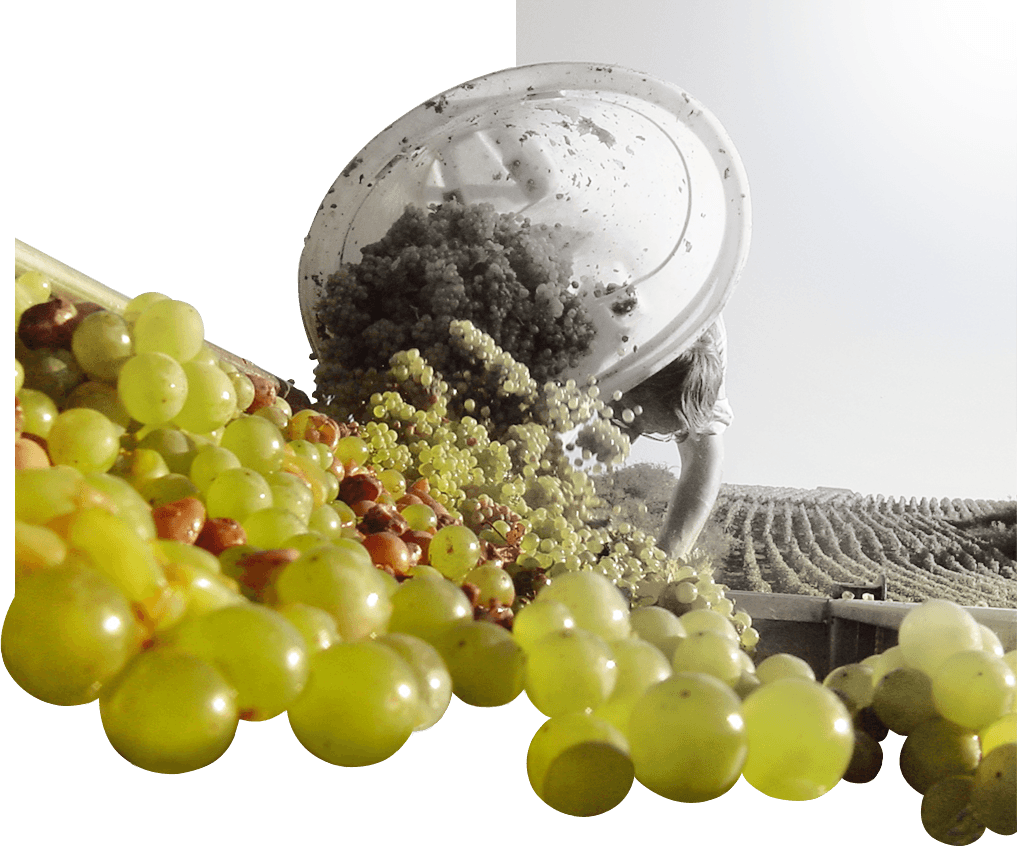 a HISTORIcal area
For several generations, Domaine Laporte has occupied a pioneering position and acquired a reputation for the quality of its wines. This notoriety is the fruit of the rigor, the determination and the know-how of two passionate Sancerre families who have succeeded each other at its helm.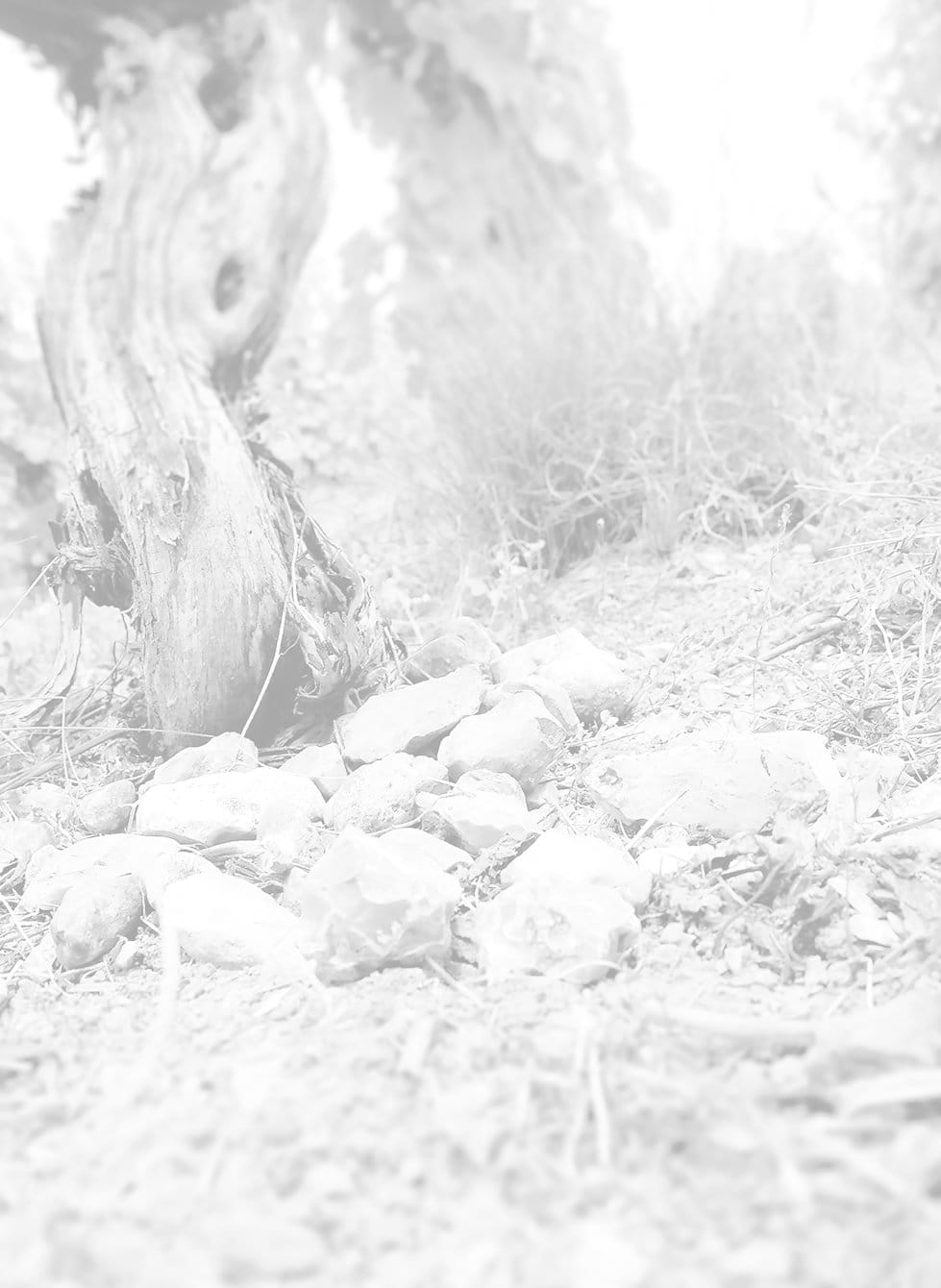 LAPORTE estate
Our property covers 21 hectares (52 acres) in the heart of the Sancerre appellation, planted with Sauvignon Blanc for the whites, and Pinot Noir for the reds and rosés. Each of our wines is vinified separately, expressing the type of soil on which the vines are grown: for instance "Le Rochoy", a monopoly vineyard on flint terroir or "La Comtesse", located on the Kimmeridgian marls of the famous hillside "Les Monts Damnés" in Chavignol.
Since 1986, our Domaine Laporte has been the property of the Bourgeois Family, a historic producer in Chavignol.
Every generation who has worked at the winery has brought its know-how, vintage after vintage. The historic plot by plot approach of the domain is a distinctive element that is at the origin of our extensive range and is a key element to the Laporte wines that can be found in many outstanding restaurants and wines shops in France and around the world.
Led by a young and passionate team, our family estate is recognized today amongst the top producers in the appellation of Sancerre.


the ROCHOY single-vineyard
Over several decades and without sparing their efforts, as the task was titanic, the two families have managed to constitute an exclusive single-vineyard called "Le Rochoy" which covers 8.5 hectares (21 acres) close to the village of Bannay. With its perfect south/southeast exposure, this hillside was once a Gallo-Roman quarry called "Rochetum". The subsoil, composed of clay and flint, gives its typicity to the wines thanks to its mineral tension, vibrant fruitiness and its long ageing potential. The flint stones that litter the ground accumulate heat during the day and restore it at night, which allows constant and well-regulated ripening over time, thus bringing consistency and concentration to the the grapes.
"Le Rochoy" is today the flagship cuvée for Domaine Laporte around the world.