our history
The idea of converting the vineyard to organic farming appeared to us in 1990, following a succession of whims of Nature. Caring for this heritage has therefore become a priority by practicing a farming that ensure the sustainability of the vineyard.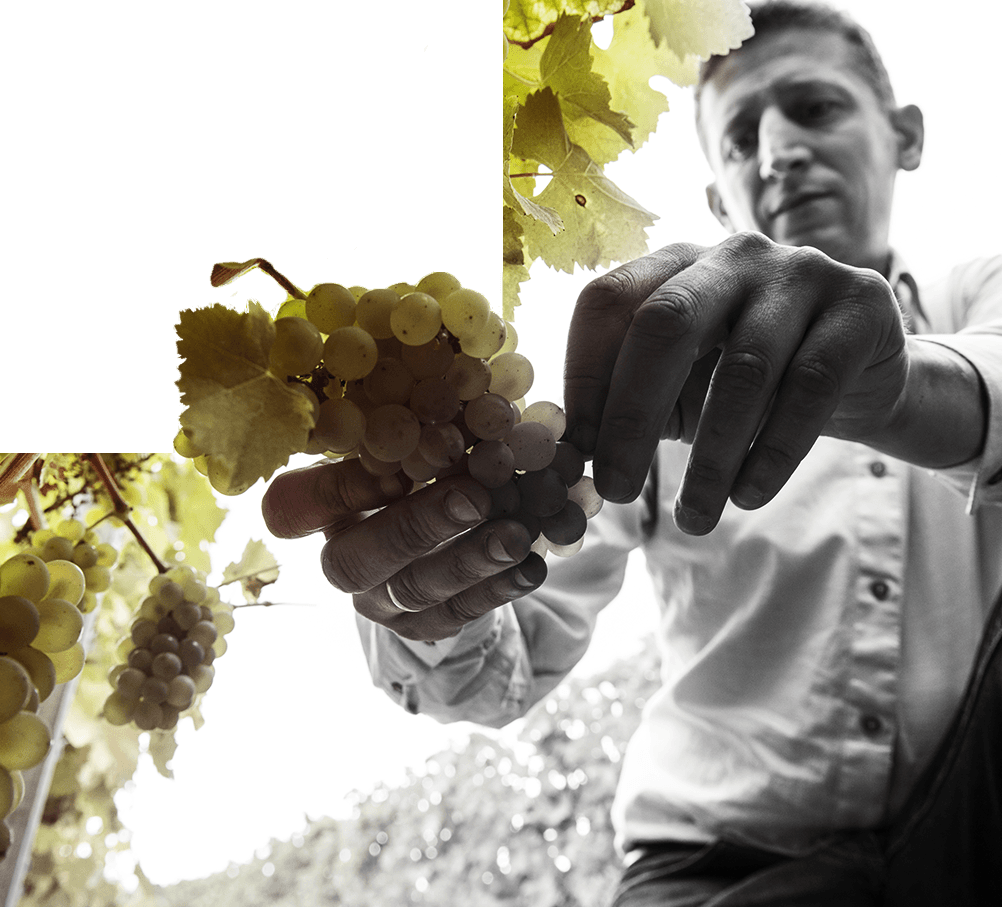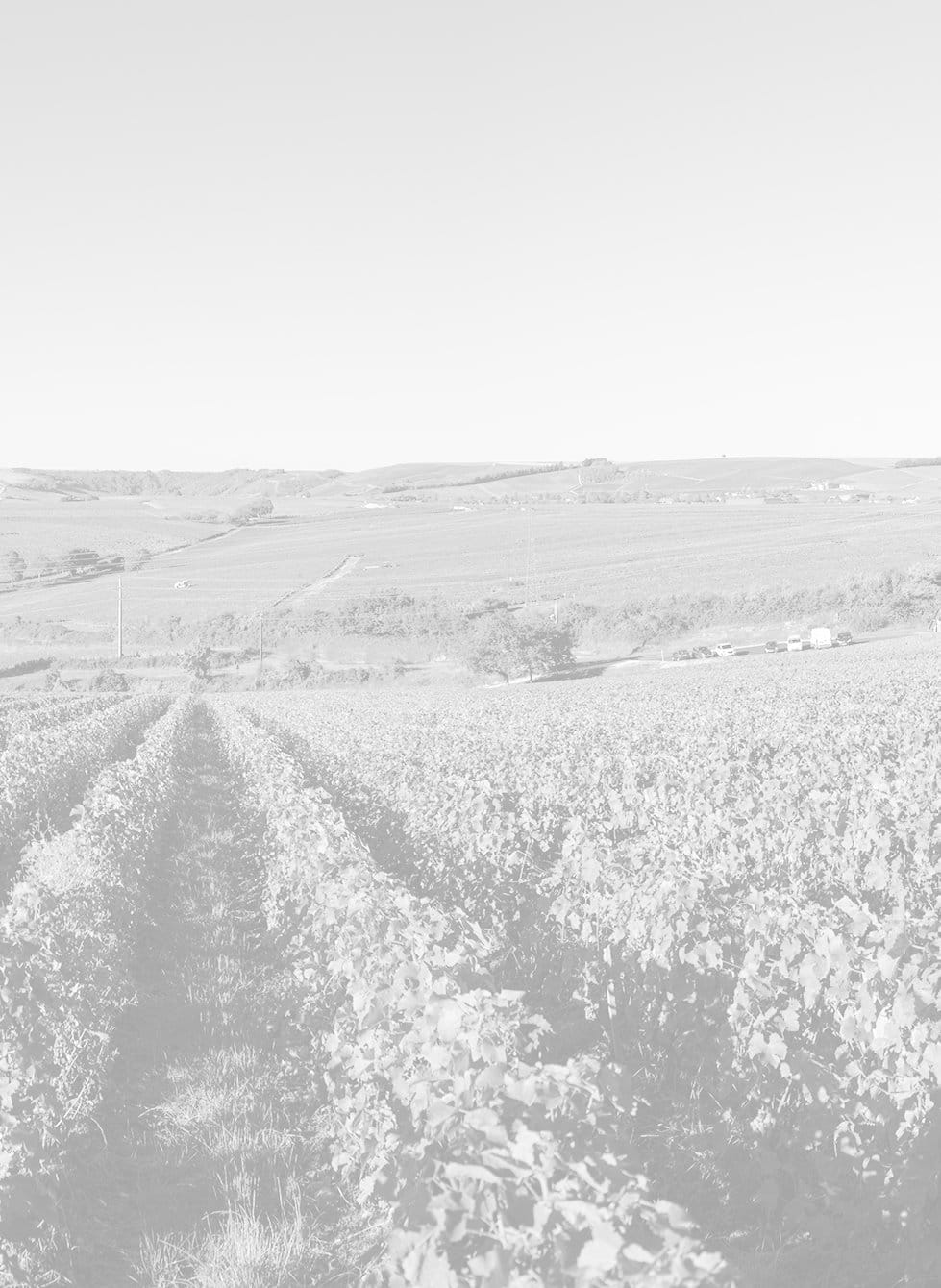 organic VITICULTUre
Since 2013, our Sancerre vineyard is Certified Organic by Ecocert. This requires increased monitoring, especially of temperature and rainfall which are the two main factors in the development of the vines.
All this implies more human intervention in the vineyard but ultimately contributes to increasing the quality of our harvest and therefore of our wines. The grass is contained between the vineyards rows, a farming technique that limits their vigour, while respecting the environment. This management of the vines provides more structure and depth to the wine, allowing it to express more of its typicity.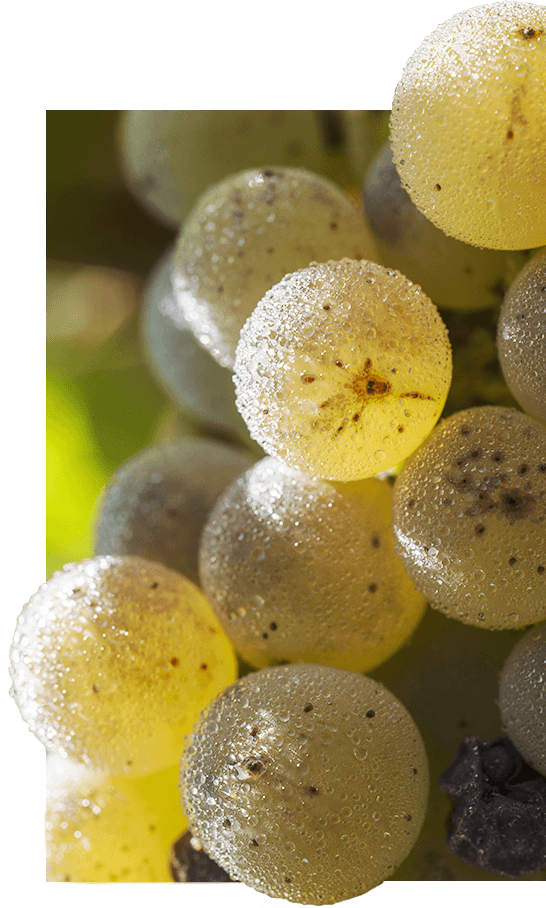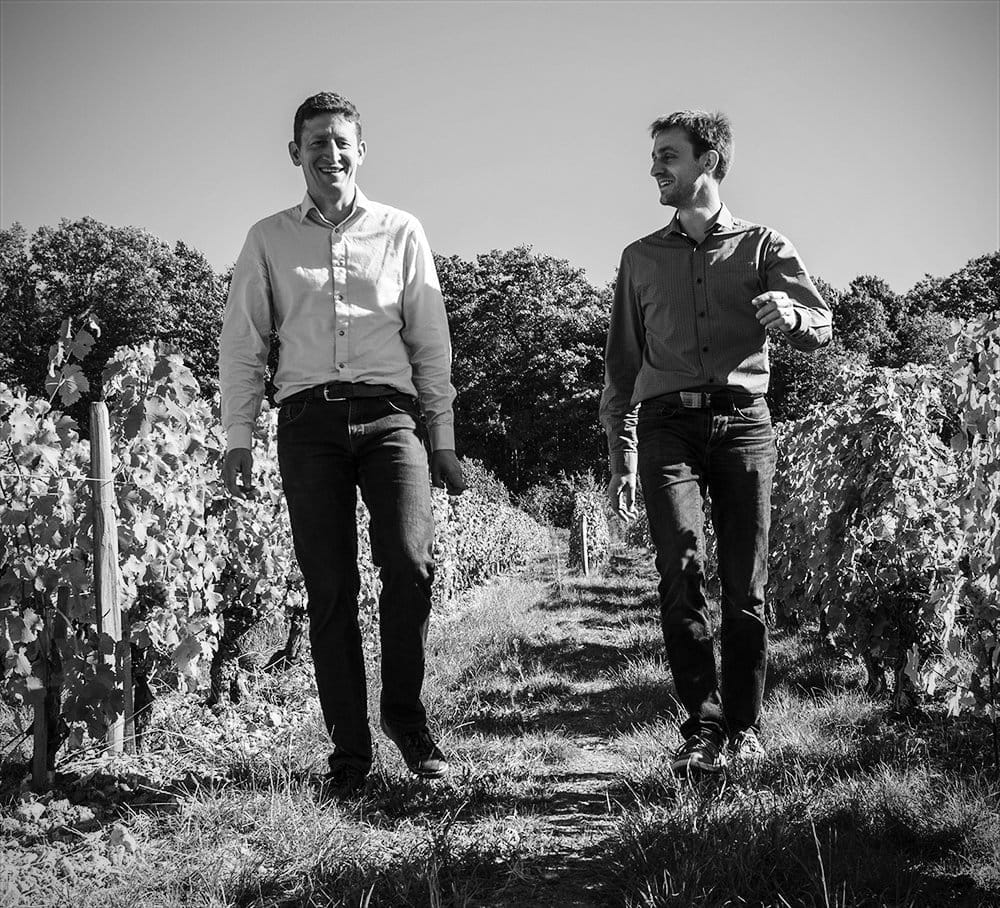 our 3 TERROIRS
The vines of our Estate flourish in the great outdoors, to the delight of tasters.
Limestone clay, rich in pebbles
This terroir reveals a very characteristic aromatic bouquet offering a typical Sauvignon Blanc wine of our region.
Le Rochoy, a monopoly single vineyard on flint terroir
This very singular hill with sharp flint stones produces wines of delicate, frank and unique minerality.
Kimmeridgian marls
This amalgam of shells and clay from a former ocean bed, forces the vine to take deep root and thus brings to the wine from this region, a lot of finesse and aromatic complexity.




Purity and excellence are the key words at the estate where our team strives every day to reach the maximum quality of all the wines we produced. This work begins in the vineyard and continues in the cellar through thoughtful practices, in order to ultimately produce authentic and alive wines.